Starting Morning Meltdown 100, again, a week in review
Week 1 Results: down 1.7 lbs!
I suddenly realized that it was already the middle of July and I am nowhere close, possibly further away from my weight loss goals for my annual doctor visit.
I LOVED Let's Get Up but I felt like I needed something that pushed me a little harder to whip my butt into a little better shape before October and the dreaded annual visit to the doctor.
Now, I know, that weight isn't the end all be all All of my other numbers, cholesterol, blood pressure are perfectly fine but after years of struggling with my weight and reading these visits I decided that I wanted to finally have one year where my weight wasn't as much of a conversation.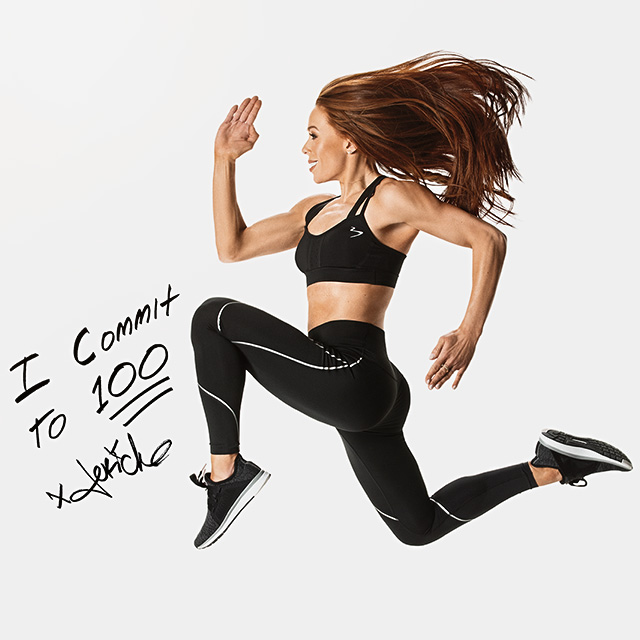 So I decided to take another run at Morning Meltdown 100. Last time I did this program I made it to workout 60, this time I'm going to make it through!
The longest workout is only 30 minutes so that fits perfectly into the amount of time that I actually want to work out.
What I love about this program is that there are so many options. There are not only 1, but 2 different modifiers which I find amazing!
This program is leveled as "intermediate", but I think this is totally doable even at a beginner level with the modifiers. I think that some of the other cast members are actually at an advanced level, but hey, that is just my opinnion.
Jerrico is becoming one of my favorite trainers with Beachbody. She is super positive with just the right amount of pushing.
Here's to week number 2!